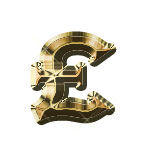 Barking & Dagenham Reside are proud not to charge our tenants any fees. Although the following checks will be undertaken at our expense.
A credit check
Verifying the documents that you have submitted in support of your application
In most cases you will be required to pay one month's rent in advance as well as one month's rent as a deposit before your tenancy starts.
For some affordable council homes you will only be required to pay one week's rent in advance.
The actual figures will be detailed to you before you sign your tenancy.